"TIME MANAGEMENT FOR TEAM PRODUCTIVITY" – WORKSHOPS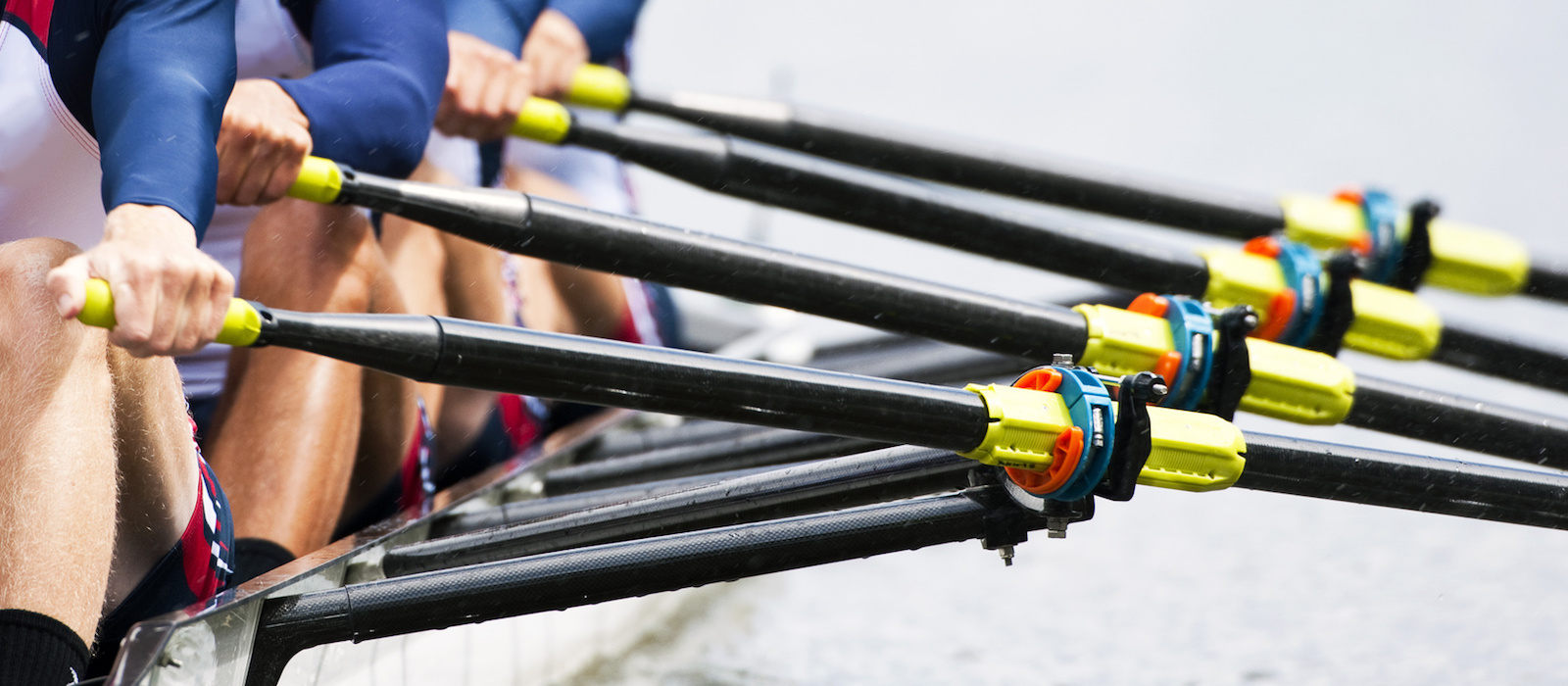 More and more, teams are being asked to work in different locations, and productivity is slipping. Even teams working under the same roof often struggle with managing their daily responsibilities. Is this happening in your business?
Consider me your secret weapon behind-the-scenes to help improve your team's productivity, efficiency and impact.
Do you need help bringing your team together again?
A time management workshop series could be just what you need.
Instead of struggling on your own, allow me to help you and your team:
Create more effective systems to work with.
Build a deeper understanding of each other's roles and workplace requirements.
Develop and improve your team's time management skills.
Create a more structured, organized work week that supports you and your team.
Gain a new perspective on how you can work together to boost your productivity.
Reduce stress, and work confidently.
Reach individual and team goals faster with renewed focus and clarity.
Cory was introduced to me just in time! Our business was changing rapidly and we needed help to establish a more cohesive way of working. The feedback was very positive, the team enjoyed the training and we're working with the new systems Cory devised for us. Thank you Cory!

Clare, Creative Director – London, UK
Sound like this might help?
Let's have a no-obligation chat by phone to discuss your requirements and see how we can improve your team's time efficiency, productivity and impact.
Take decisive action today. Book your complimentary call with me now by clicking the button below: