Personal Productivity & Time Management Coaching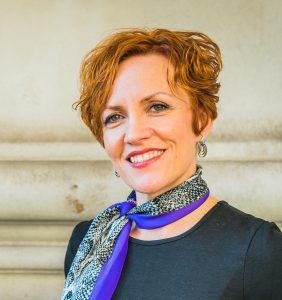 Are you and/or your team:
…'Busy', yet not productive?
…Stuck in 'reactive mode', not 'proactive mode' every day?
…Spinning several plates, yet not making real progress on the longer-term, higher-impact projects you know are so important to your business?
Hi, I'm Cory Cook and I help busy Executives and Business Owners – just like you – who are ambitious and successful, yet struggle to avoid those pesky productivity pitfalls.
In case you're wondering what's wrong with you, and why you can't seem to figure out a better way of working …let me first just say, it's not your fault!
Time management, personal productivity, being organized …these are not skills we're taught in school. The good news is, they are precisely that: skills. Skills can be learned.
Whether it's how to balance a hectic schedule full of meetings and interruptions, dealing with email management, finding time for focused work, managing priorities, carving an hour of white space into your day (the list goes on) …I'm here to help.
Ready for a change? Whether you're seeking one-to-one support for yourself, or collectively for your team, let's start a conversation!
Take decisive action now. Click the green button below and schedule a complimentary, no-obligation call with me, using my super-efficient on-line scheduler.
Click here to schedule your call with me now!