Personal Productivity & Time Management Coaching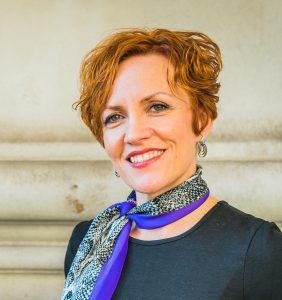 Are you a Coach, Consultant or Independent Contractor working from home?
Perhaps you've recently made the switch from a corporate position to setting up your own business.
You're excited! You get to work from home, set your own schedule, and be your own boss.
There's just one thing:
Being your own boss comes with a new set of challenges. 
It's up to you to organize your home office or home workspace.
It's up to you to manage your time, energy, and workload.
It's up to you to hold yourself accountable, be productive, and do the work. 
This is where many struggle. You need to manage yourself.
And this is where I can help you!
Working together…
We'll get you organized in a way that works with your unique circumstances, commitments and working style.
We'll get you real traction with your current work, as I'll be there to support you and hold you accountable as you execute those important tasks and move projects forward.
The systems we put in place will be intuitive to you and therefore sustainable for years to come.
If you're looking for ways to improve your organizational skills, personal productivity, and time management (really self-management), I'm here to help in any way I can.
You'll find a variety of articles in my blog with practical tips, hacks and insights you can put into practice on your own. 
Or, if you've already reached that tipping point and you're ready for some one-on-one personal guidance, then let's chat about it!
I invite you to click the green button below 👇🏻 and schedule a complimentary, no-obligation call with me, using my super-efficient online scheduler.  
Click here to schedule your call with me now and I'll go put the kettle on ☕️☕️!