Personal Productivity & Time Management Coaching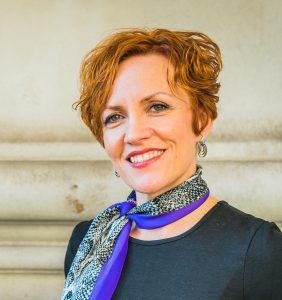 Are you 'busy', yet not productive?
Stuck in 'reactive mode', and not 'proactive mode', to drive your business forward?
Or perhaps you know what you need to do, but you're just not doing it?
Hi, I'm Cory Cook and I help Entrepreneurs and Business Owners just like you who are ambitious, already successful, yet strive and struggle to achieve more.
Whether you're battling a hectic schedule, struggling to get your team working together more productively, or trying to find the extra hour in your day to get your side hustle off the ground, I can help you get back in the driver's seat with my time management and personal productivity expertise.
You just need the right structure, systems and time management practices in place so you can take business to the next level.
Consider me your secret weapon in productivity behind-the-scenes!
How would it feel to minimize those time wasters, take action on your priority work, and end each day knowing you made real progress?
What could you achieve if you were supported by a sustainable system, tailored to your unique habits, circumstances and work style?
Whether you're seeking one-to-one transformation for yourself, or a transformational series of workshops for your team, let's start a conversation.
The best way to get in touch is to schedule a no-obligation chat with me, using my super-efficient on-line scheduler.
Click here to schedule your call with me now!