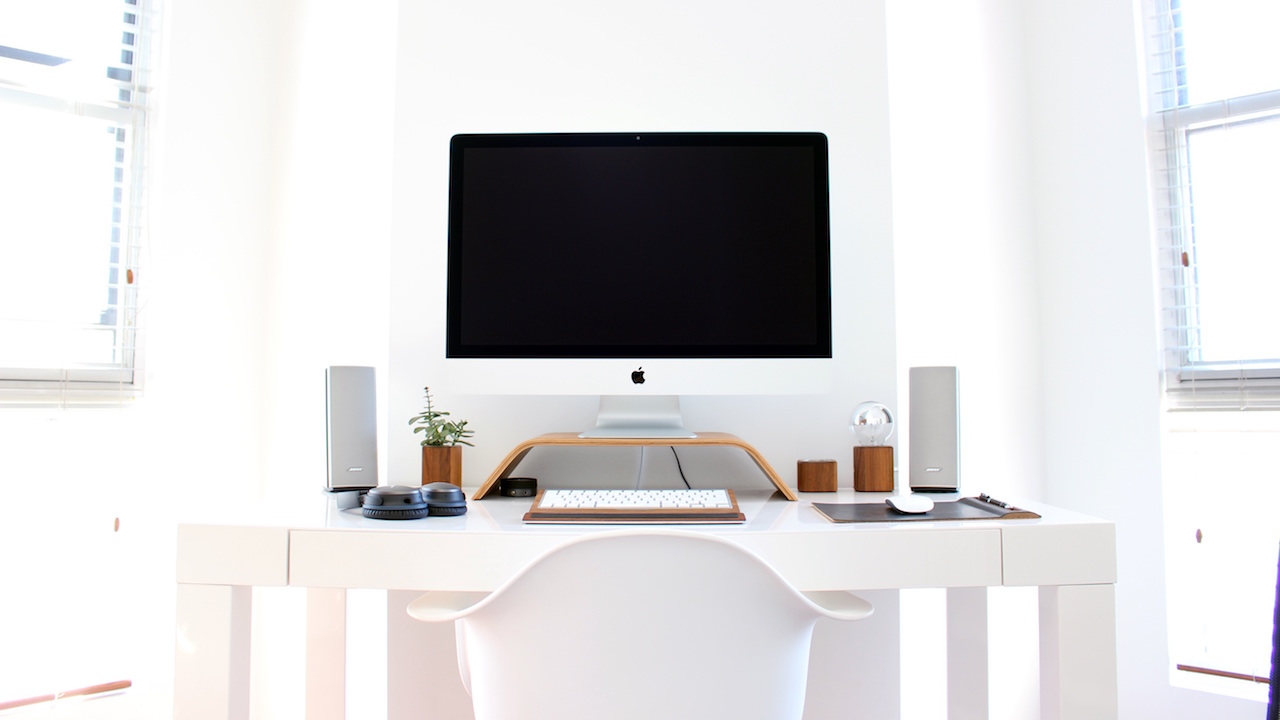 Office Organising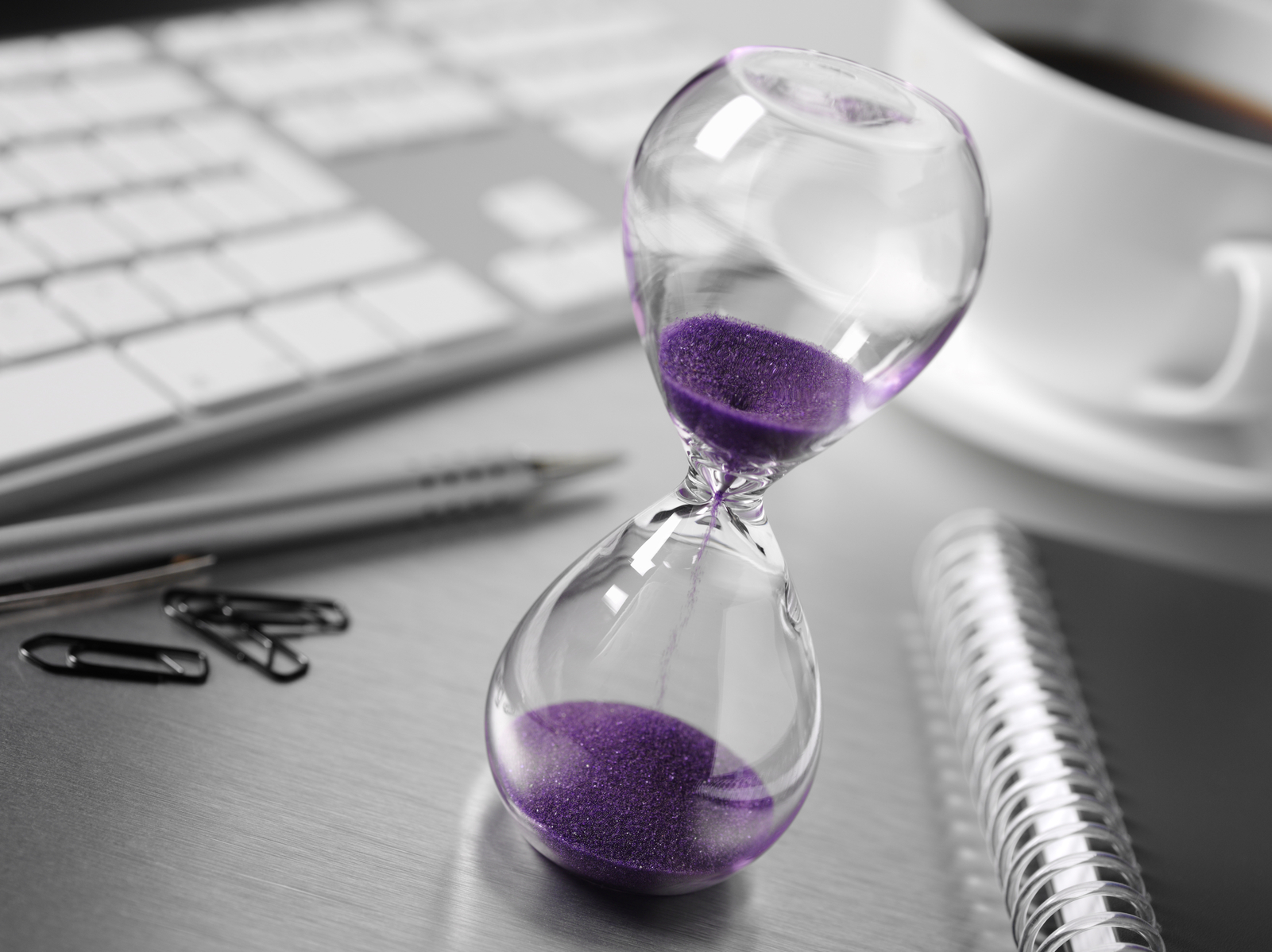 Time Management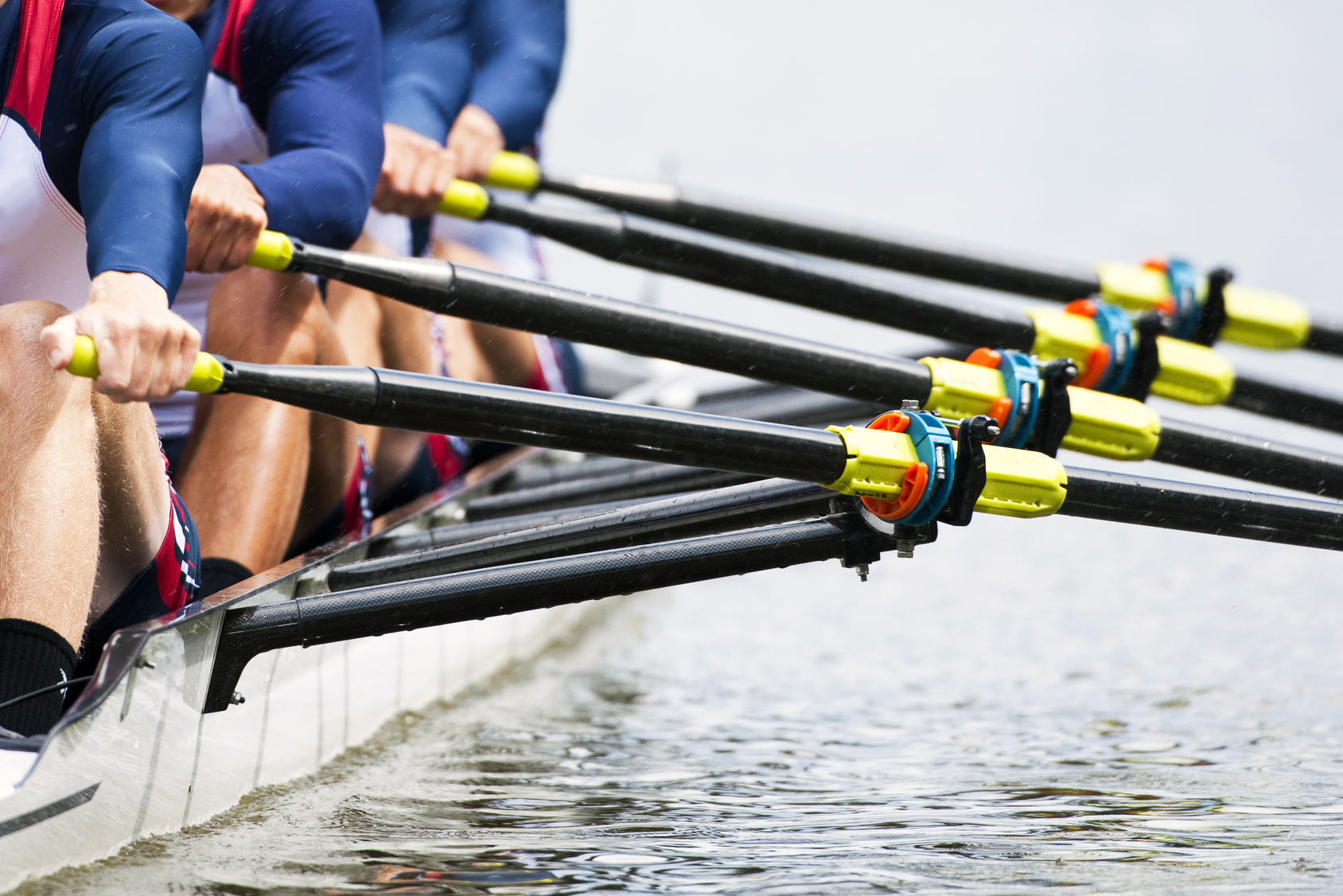 Team Workshops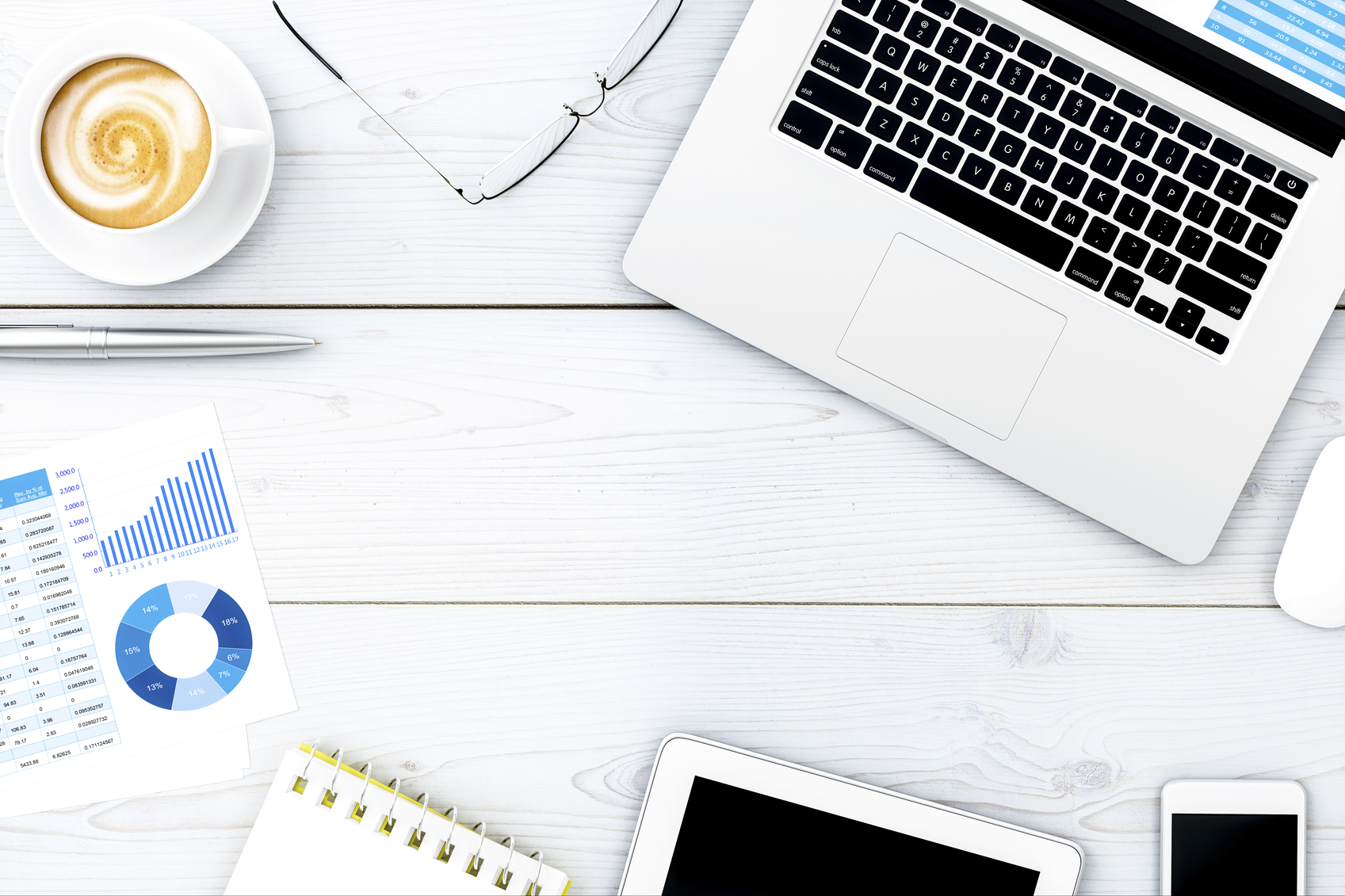 Productivity & Profit Programme
​
Are you striving and struggling to grow a successful business, yet disorganisation holds you back from achieving your goals?
I work with business owners just like you who need structure, systems and the right time management (self-management) practices in place to take business to the next level.
And, importantly, to feel they have the clarity, focus and headspace each day to make it happen.
We're all individuals, so I help you organise your workspace and workflow to suit your personal working style. This is combined with helping you organise your time and energy around the clock to help you gain the most – and best – from your 24 hours.
Need my help?
Have a look at my services. If something resonates with what you're struggling with, and what you'd like to achieve, get in touch by scheduling a complimentary call using my online scheduler. I'd love to hear from you!
To your productivity and success!
Cory ~