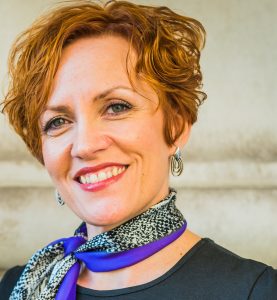 Cory Cook – Time Management & Productivity Consultant
I am US-based near Atlanta, GA, however I work with clients across the globe.
Client sessions and workshops can take place in person, or via video call, using Zoom.
Ready to make changes? Have a few questions? Let's chat!
Take action today by booking a complimentary, no-obligation phone call with me using my online scheduler here.
I look forward to speaking with you!
Cory ~