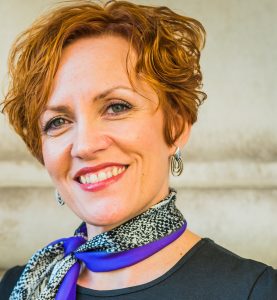 Cory Cook – Time Management & Productivity Consultant
I am US-based near Atlanta, GA, however I work with clients from across the globe.
Client sessions and workshops can take place in person, or via video call, using Zoom.
Whatever your needs or questions, get in touch today!
You can contact me directly by phone on +1 (770) 877-2294 or email me at cory@corycook.com 
Of course the most effective and efficient way is to schedule a phone call using my online scheduler here.
I look forward to speaking with you!
Cory ~